Business Strategist | Business Psychology Authority | Breakthrough Facilitator | 25+ years on stages in the EU and US
"How We Raised the Price By 72% and Still Won the Competition"
Why CEOs and Business Owners Come To
Dr. Fricke
Whether you want to feel less overwhelmed or find more success and happiness in your business, Dr. Fricke will help you overcome what's holding you back and help you create a life of fulfillment.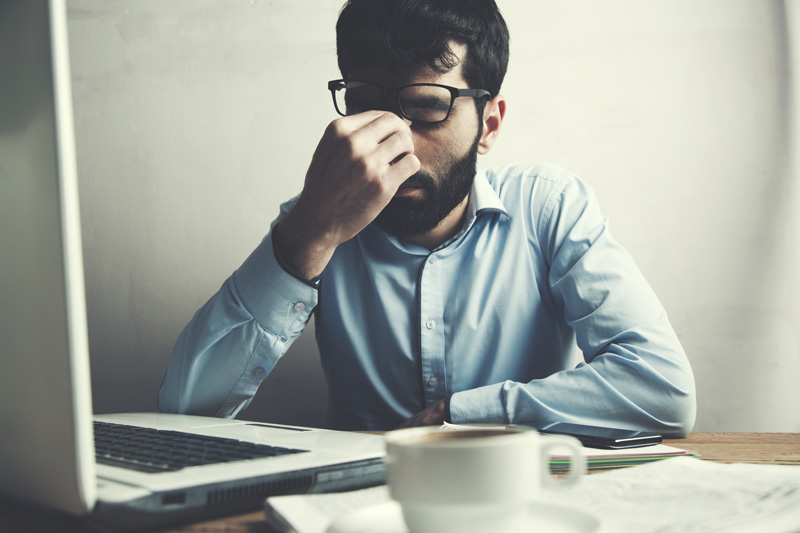 Does this sound like you?
If the following problems ring a bell, Dr. Fricke can help!

Dr. Fricke can help you be more centered and efficient at work, and more present in your relationships.

You feel dissatisfied with your team
We'll help you identify how you can communicate better, driving sales up and growing your business efficiently and effectively.

You feel stuck and unclear about your future
If you're feeling stressed and overwhelmed, Dr. Fricke's programs can help you make better, quicker decisions and create a clearer vision for your future and feel more purpose in your everyday life.
Schedule a Free

Strategic Session
We'll help you figure out the best course of action to get you un-stuck in your life!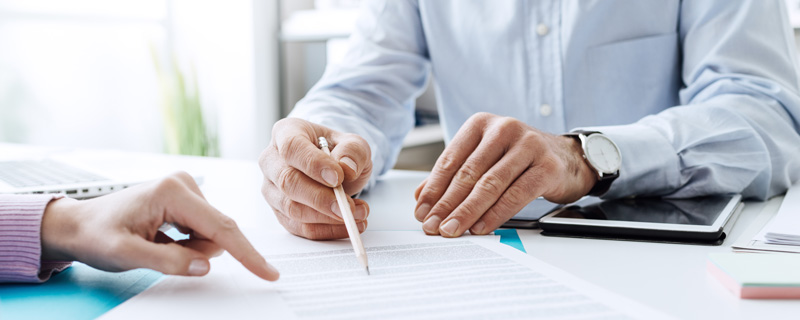 What Others Say About

Dr. Fricke
"I left with an entirely new level of clarity and a step by step plan. If you get the chance to work with Dr. Peter, DO IT!"
-Elaine Williams,
Life Coach, USA
"Dr. Peter Fricke's teachings come from his vast experience, study, and practice. Very heart-centered and approachable, Dr. Fricke is a prime teacher and facilitator."
-Dana Swift,
Boulder, Colorado USA
"Life-changing!"
- Dr. Jessica H.,
M.D., Ph.D.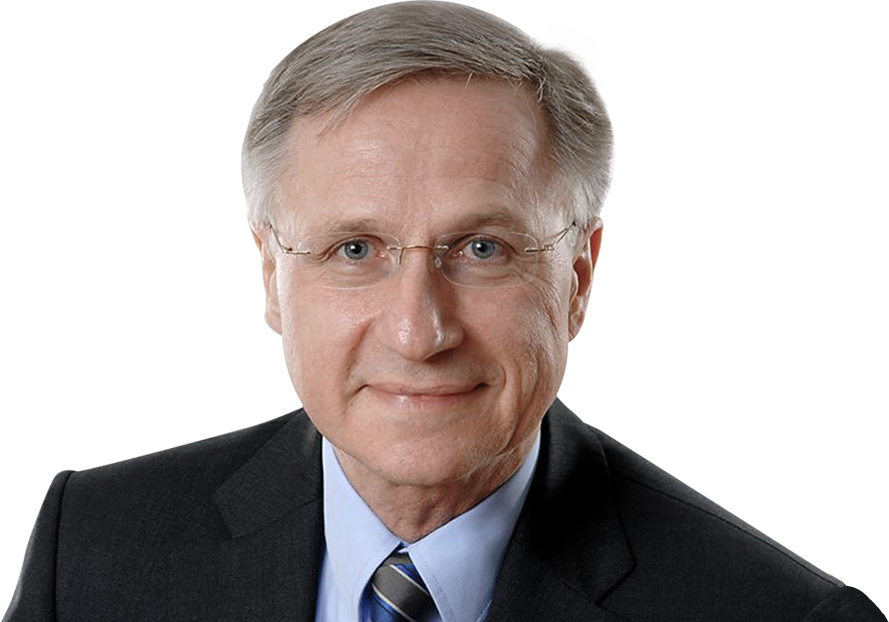 Dr. Peter Fricke is a speaker and organizer for international medical conferences and a lecturer for the Chambers of Physicians and Chambers of Pharmacists in northern Germany.
His main topics are Success in Business, Perfect Relationships, and Happiness in Life.
Dr. Fricke has been advising physicians and business owners on how to increase their success, efficiency, and profitability for more than 10 years.
Schleswig-Holstein Chamber of Physicians
Schleswig-Holstein Chamber of Commerce
Certification Board of the Schleswig-Holstein Chamber of Physicians
Physician's Society for Complementary and Alternative Medicine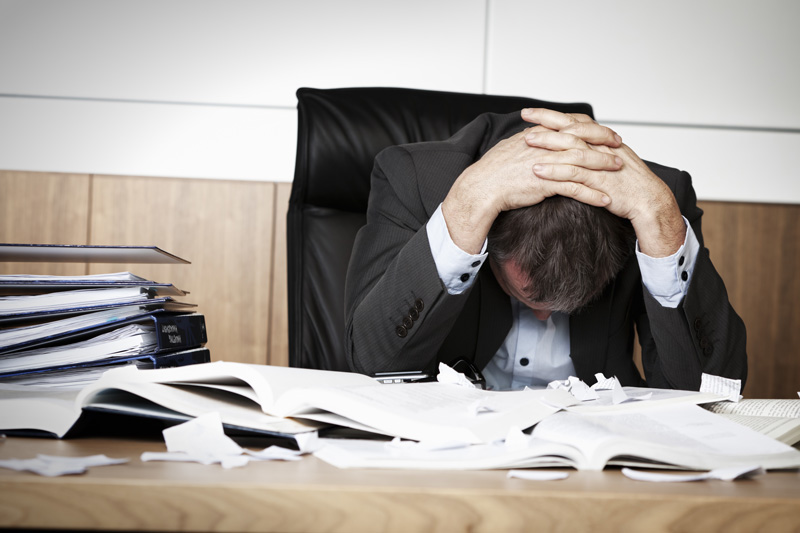 Dr. Caroline, in her fifties, was running her specialized medical practice. She…
Read More

→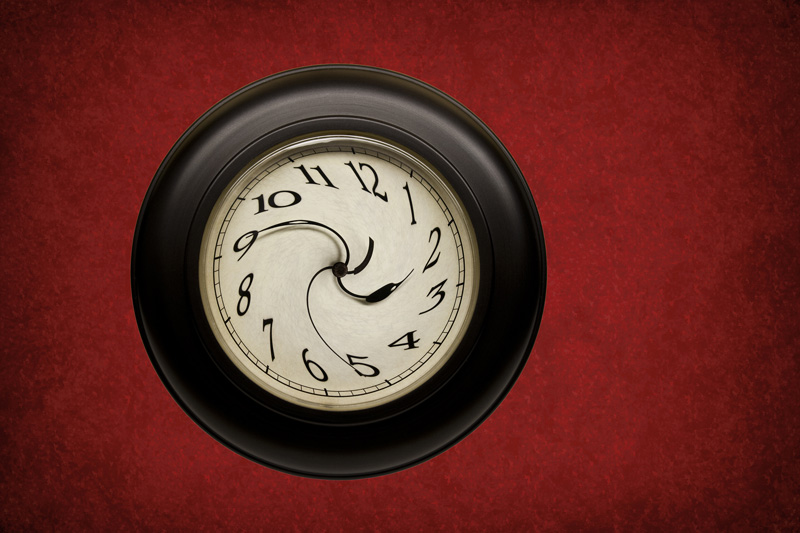 Nearly every CEO and business owner has learned about time management. However…
Read More

→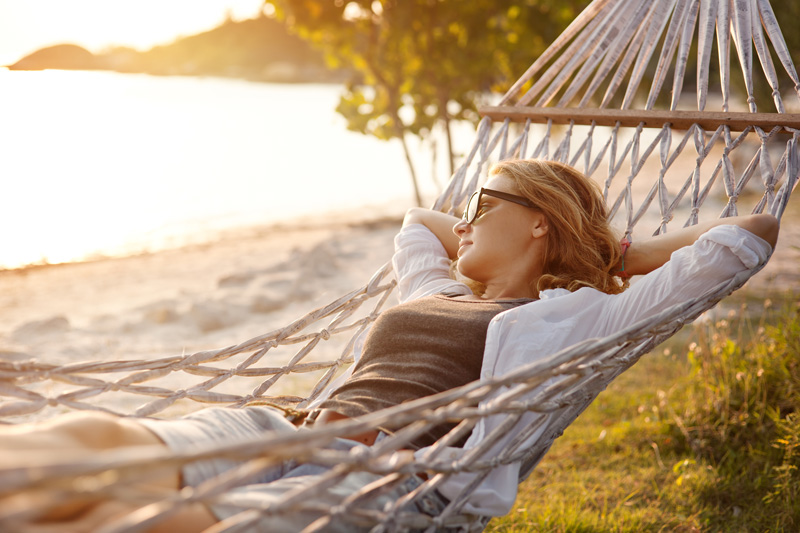 All individuals are different and as a result, the definition of a…
Read More

→